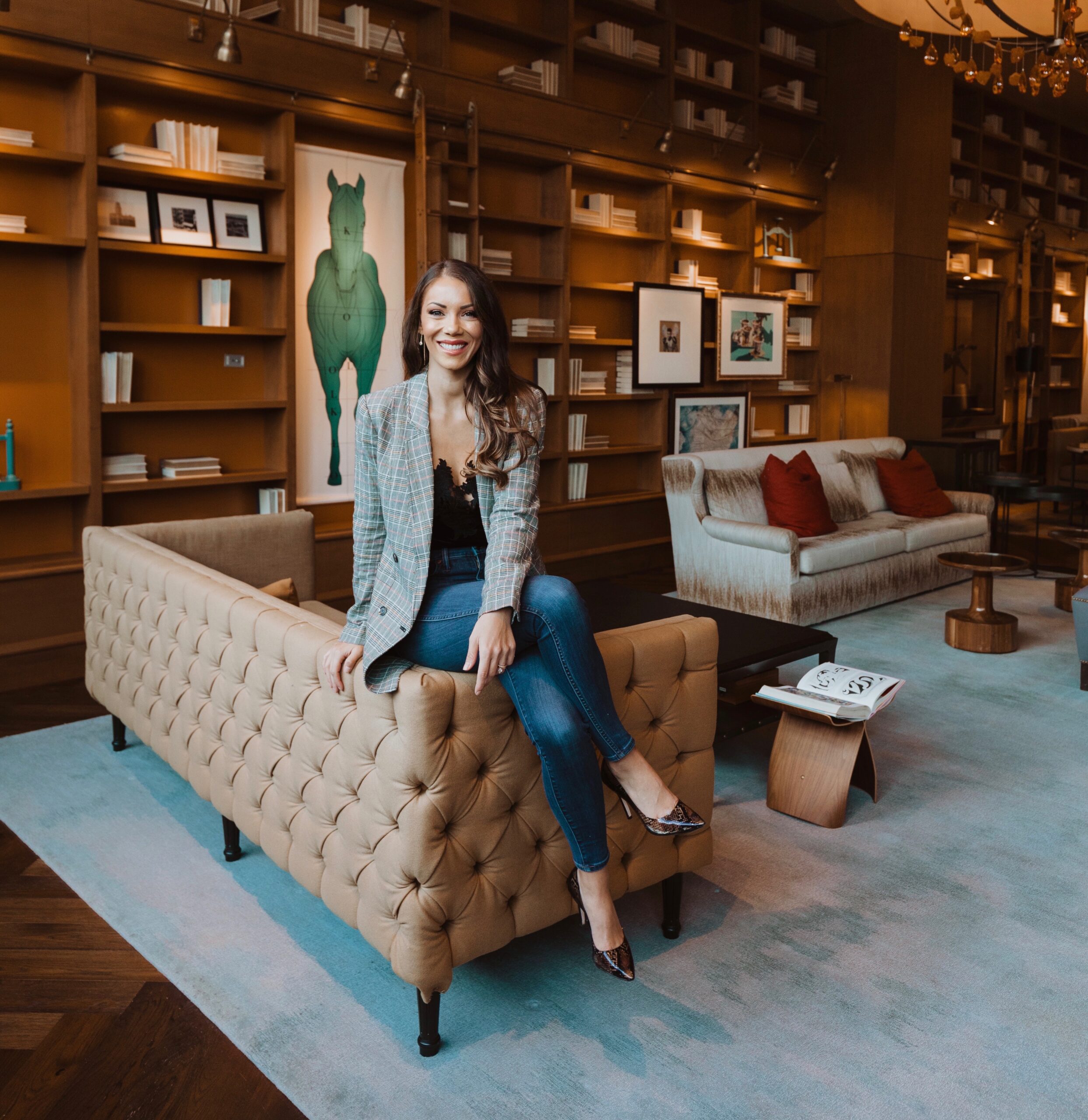 Welcome, I'm Lindsey
I interact with women EVERYDAY who have this feeling they are meant for MORE. Many have tried to ignore it, others have tried to fulfill it, but they still feel like something is missing. The ONE thing is that they are meant for a greater purpose.
You only need two things to create an Anything but Average life: a happy, thriving personal life and a successful, purposeful business that impacts people's lives.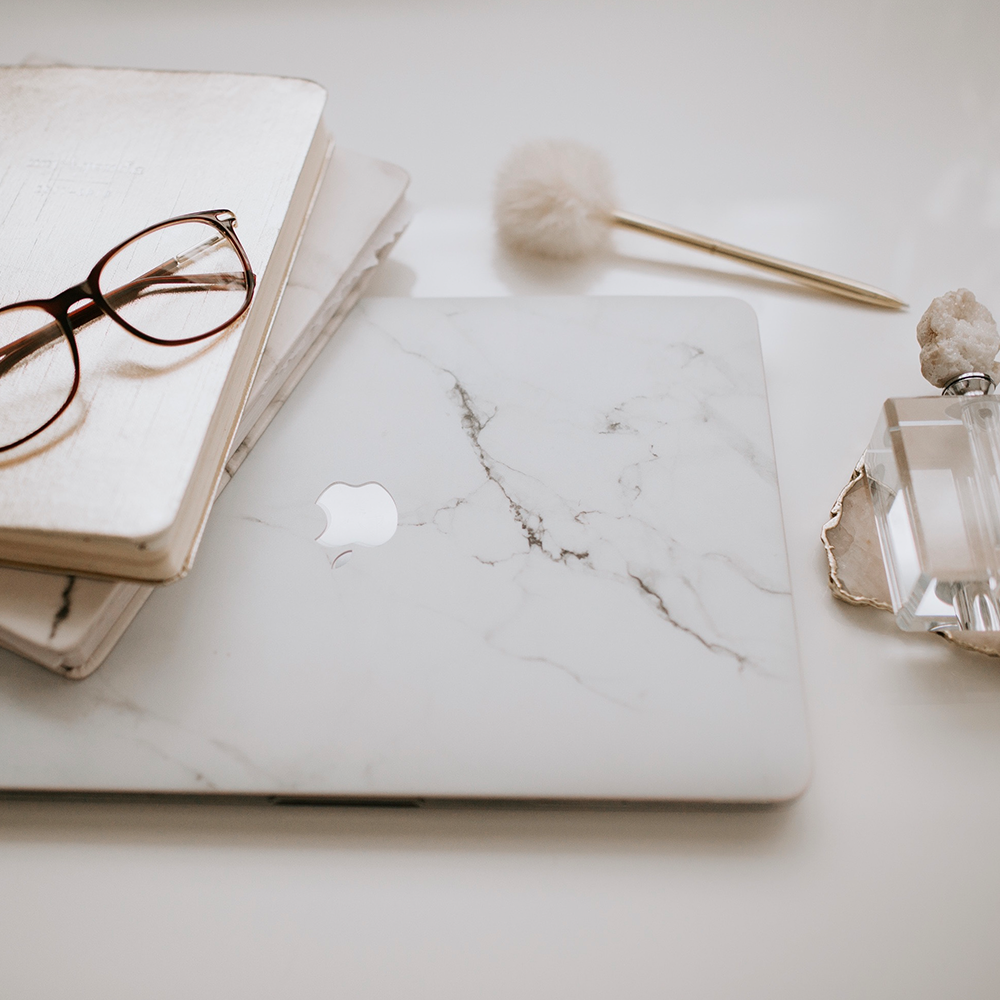 The thing is, these women are full of brilliant ideas and visions, they just need help bringing them to life, they need permission to go for it, and they need help quieting the fears that pop up along the way.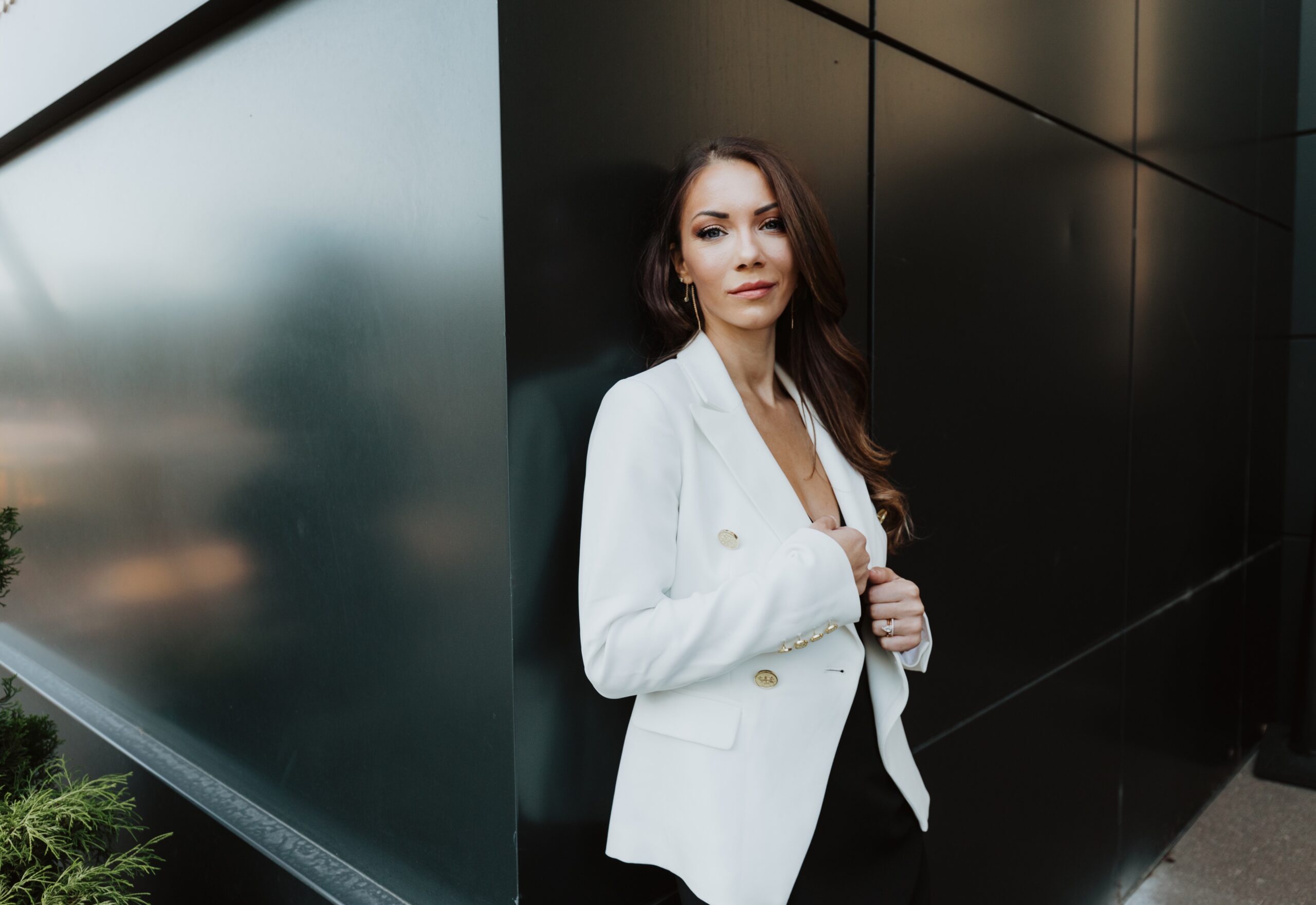 The KEY to creating the life you really want is to:
Change Your Life
Find Your Purpose
Launch Your Business
Change Other People's Lives
Inside is the course that you need to create the life you really want.